As investors, we choose our partners and investments carefully and then we cultivate and monitor progress to help them reach their full potential. Of course, we're not looking for a financial return. Our goal is the sustainable ability to change lives through improved access to quality, compassionate healthcare.
Since AMH's inception, we have worked with more than 35 mission hospital partners across 16 countries in Suh-Saharan Africa. Today we have active projects in 10 of these countries.
---
Since Our Inception: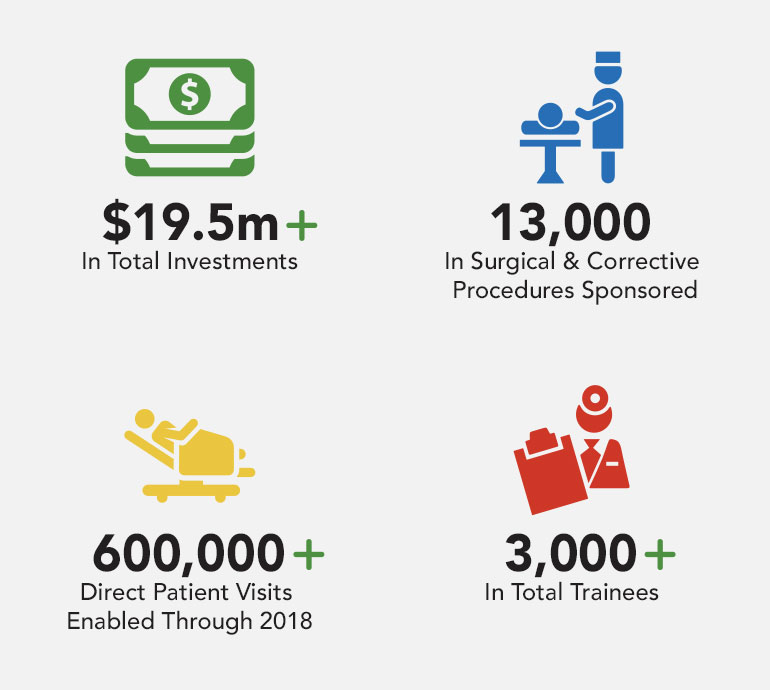 ---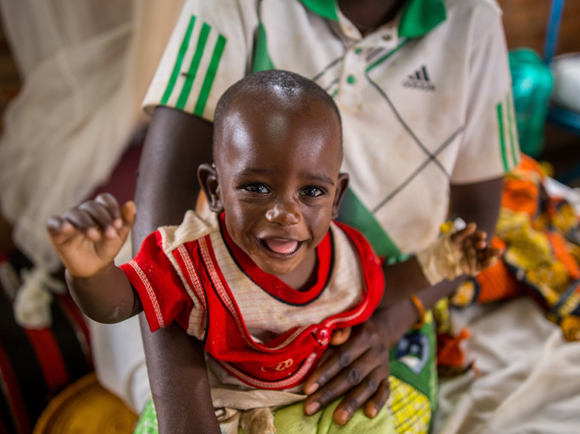 Highlights for 2018:
Housing is a critical need for many of our mission hospital partners. In response, during 2018 we introduced our new "Housing Our Professional Experts," or HOPE Program.
We directly sponsored more than 1,200 surgical and other life-changing procedures and will enable approximately 2 million additional patient visits over the life of this year's investments;
We committed more than $1,200,000 to construct housing units, enabling the placement and training of healthcare professionals for our rural mission hospital partners;
We successfully completed a $2 million matching gift campaign with our partner CBN which is benefiting eight of our mission hospital partners; and
We trained 409 Kenyan health workers in HIV and Tuberculosis (TB) clinical care to confront one of the world's largest epidemics