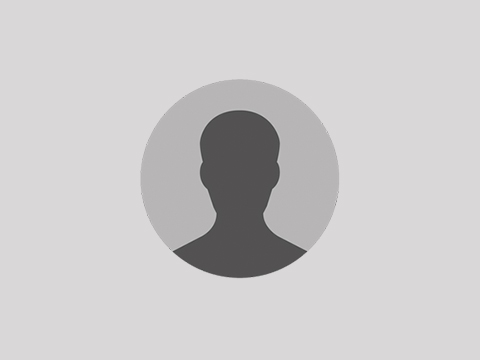 Robert has been married to Ruth Kasambala for 30 years and together they are blessed with 2 adult children. Their daughter, Mary, is a practicing nurse. Their son, Samuel, is in his third year of pharmacy studies.
Robert was instrumental in helping to establish our operations in Kenya, serving as one of AMH-Kenya's first board members. He met Dr. Jon Fielder in 2003 when they both worked at Kijabe Hospital, where Robert supported the initial design and operations of a new HIV treatment program. Together, Robert, Jon, and other team members helped to develop a model program for HIV care across Kenya.
Robert currently serves as Chief of Staff of Lwala Community Alliance, an NGO based in Western Kenya. He previously served in a wide range of roles, over 17 years, at AIC Kijabe Mission Hospital. Prior to leaving Kijabe, he was serving as the Hospital's Resources Division Director.
Robert began his career as a nurse and subsequently received a degree in health care management from Kijabe School of Nursing and the Tropical Institute of Community Health (now Great Lakes University). He has also completed several focused health management courses at Strathmore University.
Having served in Christian health facilities for over 17 years, Robert has observed that a lack of essential resources very often hampers the provision of quality care at African hospitals. In 2011, Jonathan Mwiindi, AMH's Executive Vice President of Operations, approached Robert about joining the board of AMH-Kenya to help us change that reality. Robert has found that AMH's partnership approach focused on clinical training, critically needed infrastructure, and quality care makes a real and lasting difference. He is particularly passionate about the training and development of high-potential individuals, equipping them to become teams of effective, compassionate healthcare professionals.